February 5, 2013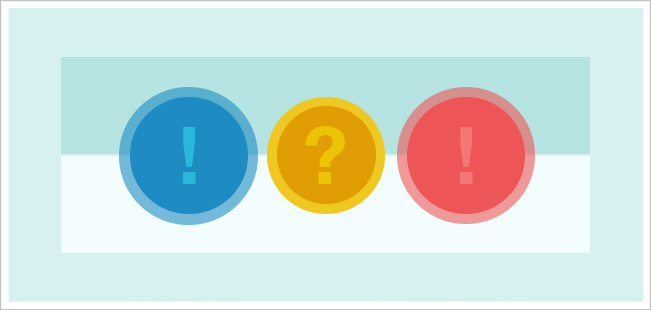 I've been asked this question throughout my career both from clients, potential employers and colleagues. I'm not sure why, but I'm always a little taken aback when asked, "Are you a researcher or a designer?"
As a younger designer I would have emphatically answered, "I'm a designer, of course!". Why wouldn't I answer this way? Spending the early 1990′s in design program taught me a lot about design theory but very little about research.
I learned quickly that what is "known" within any business about the users, the products, and the long-term vision isn't ubiquitously understood by everyone. Try this out for yourself. Ask various people in your business,
How do we make money?
What's our business strategy?
Do we have marketing efforts supporting this strategy?
After asking these questions you're on your way to becoming a designer who practices research. Design research, of course, is more than asking a handful of questions. It's understanding what is known, what is unknown, and accepting what is okay to not know. It's understanding the business goals and balancing resources and priorities. It's about informed decision-making. As we work through each of these, we begin to see more clearly the research questions that we need to answer. Using a variety of research tools and methods we can better know where our efforts are best-served.
Design doesn't always require extensive research but sometimes it does. The experienced designer knows when, where, and how to make this distinction. For example, if you're creating a simple contact form you likely don't need to an extensive ethnographic approach or multiple rounds of usability testing to feel confident about a solution. As designers, we must understand where to be lean in our research and where to be robust. Again, it's fair to say that many design decisions don't require any research. We can rely on the tacit abilities which came either from formal training or years of experience or both. Most often we can't afford the time to research which shade of blue works best when hovering over a link. Choose one and move forward.
Respect Research
Respect what it can offer. Also respect the deep, dark, and winding tangents it can present. Know when to stop. Limit yourself. Create research questions that you need answered and once you feel satisfied they have been answered move forward.
After 15 years of being a professional I still emphatically say, "I'm a designer!" with an important caveat … I'm a designer who learned to respect research.